Pimento Cheese
Our homemade pimento cheese can make casseroles and side dishes a breeze to make. You can add it chicken or beef for a hot dip, add it to burgers or hotdogs or any sandwich!
BEST POTATOES AU GRATIN
For a hearty side dish – Add 1/2 lb Pimento Cheese to one pound of Hashbrowns, or any potatoes, cubed or sliced. Bake at 350 degrees until potatoes are done and cheese is browned. For a complete meal, also add 1/2 cooked ground beef, breakfast sausage or Italian sausage – you may need to ass more seasoning to taste if you add meat.
If you like it spicy, use our Fiery Pimento Cheese.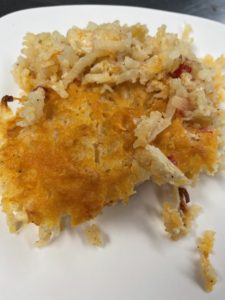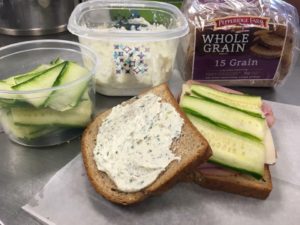 Dilly spread
Dilly Spread is just as versatile as Pimento Cheese. If you love dill, add this creamy spread to ANYTHING. It heats up and melts nicely for a creamy dill sauce for chicken.