Our Story
From entrepreneurial roots
About Us
Marie and Twanette's was formerly located in Downtown Newton as a bakery and café . We began as two sisters sharing space in a joint venture with each of us offering products and services that showcased our expertise and experience. We followed in the footsteps of our parents. Our father quit his full time job after working 20 years in textiles to start his own business as a Nurseryman. Our mother raised her children and went to work after we were all in our teens. We knew the time was right in our lives with our children older and dreams to pursue, so we opened Marie and Twannette's Bakery and Cafe. After 5 years in Downtown Newton, we realized that we could not maintain the overhead expenses and decided to close that location. My sister, Judy Early, our cake shop owner, made the difficult decision to go back to her former employment full time. I had a wonderful customer base and was well established at local farmers markets so I pursued other options for a kitchen to continue to prepare packaged foods.
We still prepare all our dishes in a commercial kitchen permitted and inspected by the Catawba Co Department of Environmental Health. Our goal is to continue to provide high quality, homemade baked goods, deli items, soups and casseroles for your enjoyment and convenience.
In October 2022, we opened our own Retail pick up store in downtown Conover! We are committed to serving our customers –past and future with fresh, wholesome, made from scratch items. Our menu contains all of our best selling items and we will be adding new items as we expand.
Thank you for your patronage and support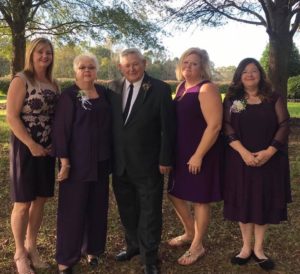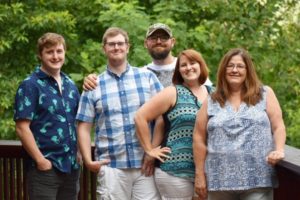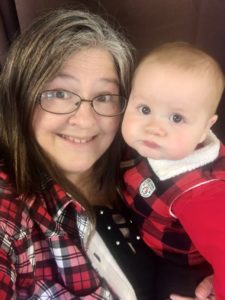 Teresa and Judy at Signature Chef's Auction in 2016
Our business is rooted in family and we care about your family too!
We work from a place of love, honesty, quality and care
Support local families by buying local products.